– Address: Chu Lai Open Economic Zone, Tam Hiep Commune, Nui Thanh District, Quang Nam Province
– Tel: +84-235-3871 190                  Fax : +84-235-3871 531
– Email: ansi@vicosimex.com.vn
– Hotline: +84-913 421 375 (Mr Thuan)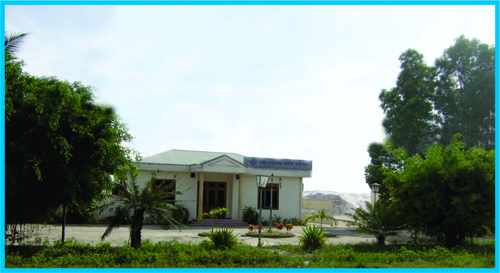 – Established year        : 1995
– Invested capital         : VND 50 billions
– Factory area              : 3.7 ha
– Reserves                    : 2.4 million tons.
– Mining and processing capacity: 100,000 tons per year
Nui Thanh Foundry Sand Factory specializes in producing high quality foundry sand by Japanese modern assembly line. Our products are trusted by domestic and foreign customers. Main raw material in production is Silica sand with high SiO2 content  (over 99%). Production stages including mining, washing, drying, round grinding, dissociating, grading grain sizes, packaging are closely controlled at Quality management system ISO 9001.